For just a little bit of yarn and some time, you could crochet this soft baby blanket to give to the parents-to-be that will be a cherished item for years to come!
*This post may contain affiliated links. For more information on this and how you can support my blog, please see my Disclosure page!*
Materials: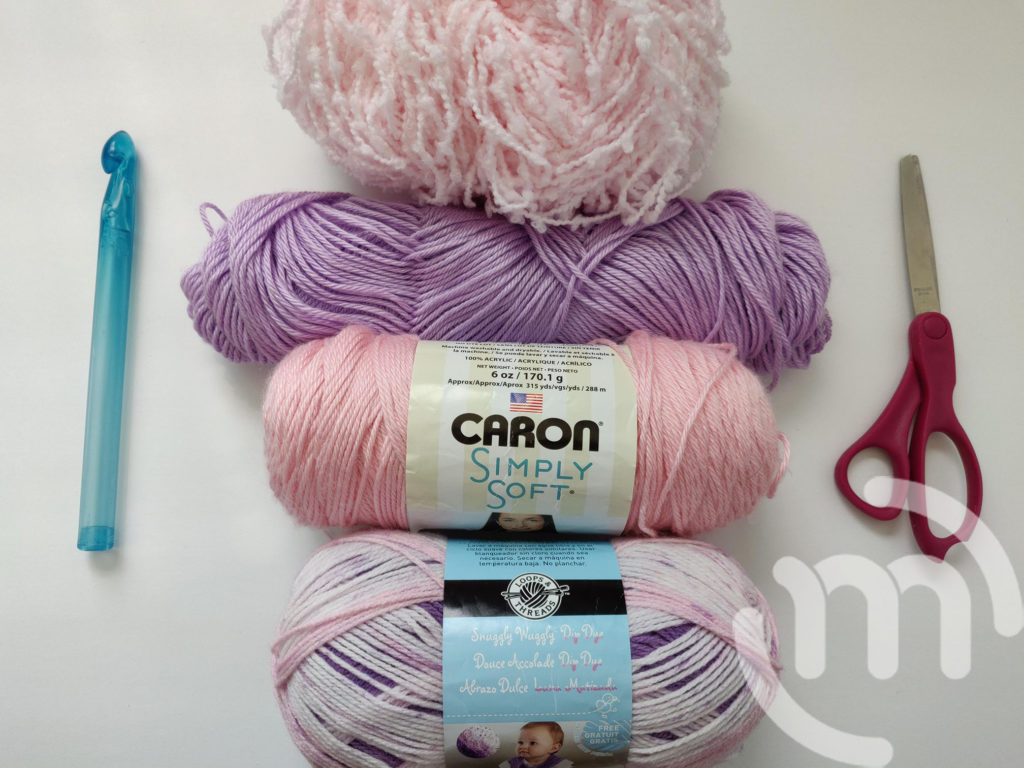 Step 1:
Hold three yarn strands together and create a slip stitch.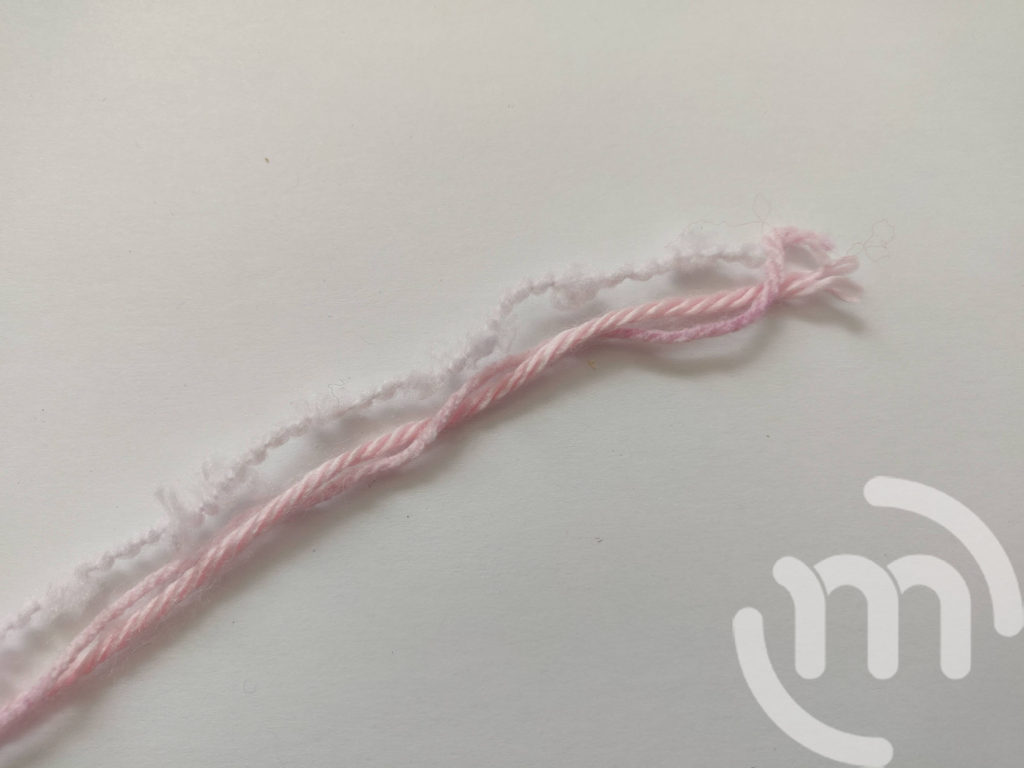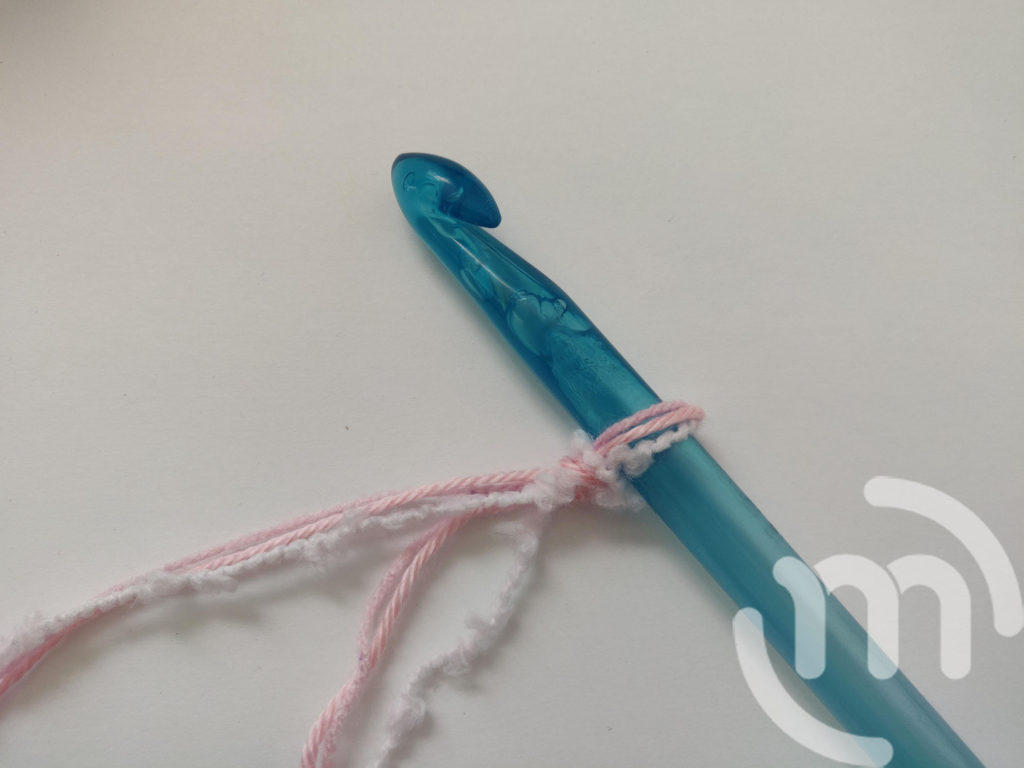 Step 2:
Chain 50 stitches.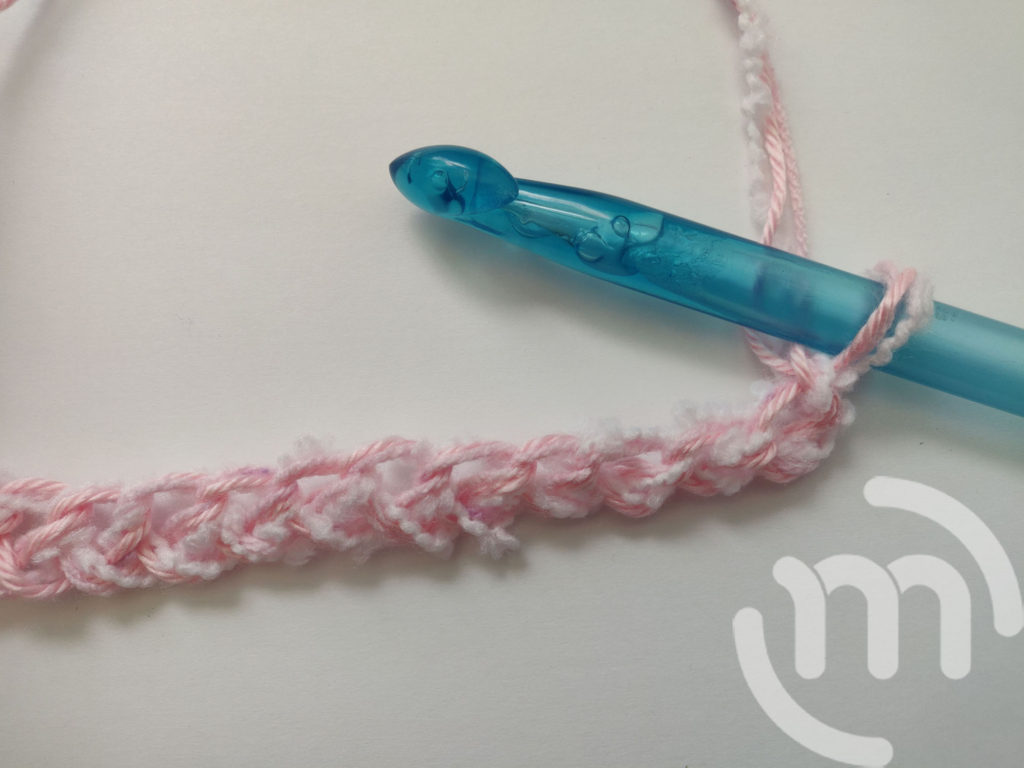 Step 3:
Double crochet into the second chain from the hook with all three strands of yarn held together. Once you get to the end of a row, chain 2 and turn. Skip one chain from the hook and continue double crocheting.
You can also just chain one at the end of each row and double crochet into the first chain from the hook – whichever you prefer! (There's a video at the end of me doing it this way as well for another blanket)
I did a total of 30 rows, which was the perfect baby blanket size.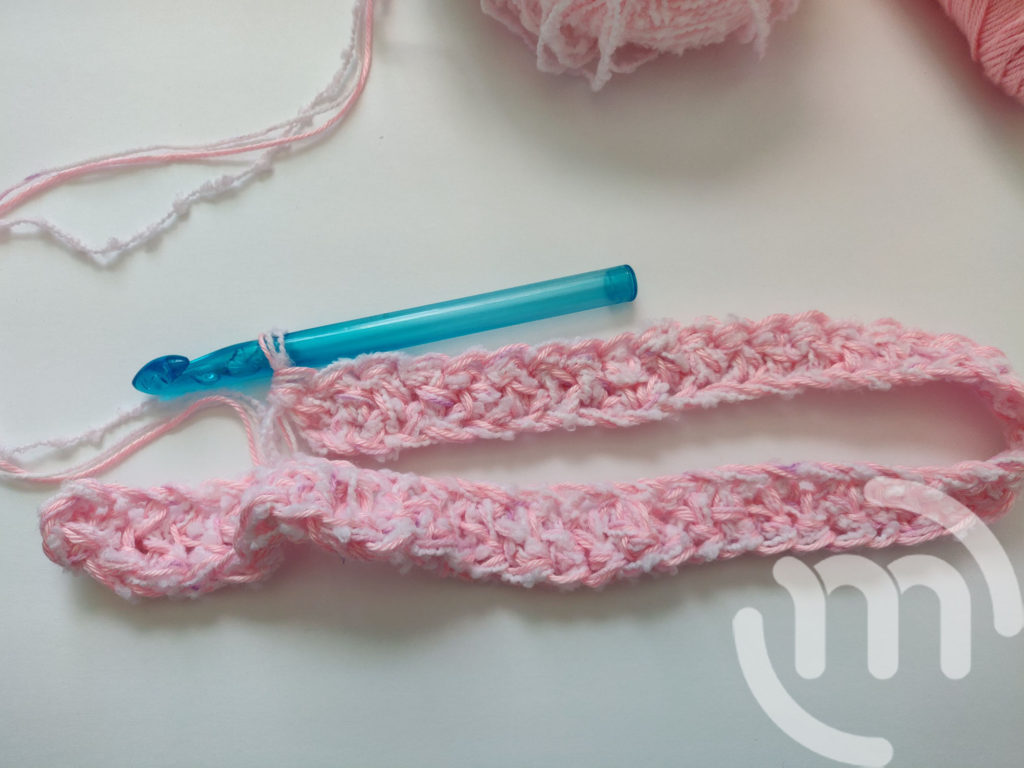 Step 4:
Once you reach the end, cut the yarn with a long tail and tie a knot.
Weave in any ends from the beginning and ending of the blanket and anything other areas that need to be woven in.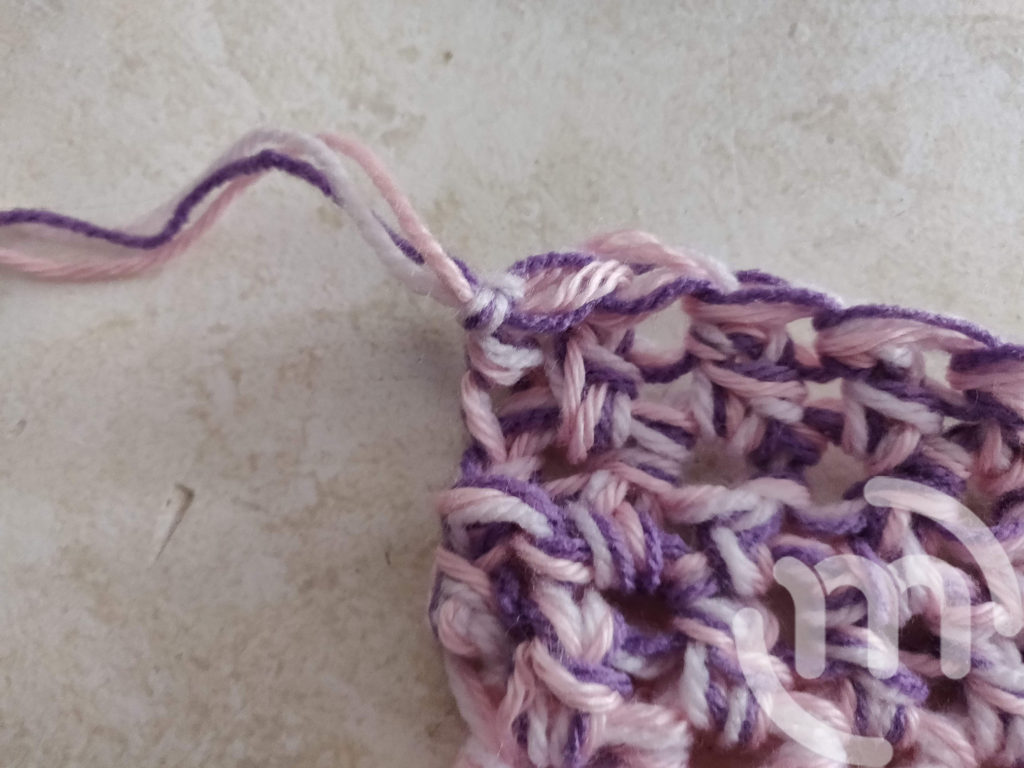 Step 5:
If you would like to add a special finishing touch, I would recommend doing a scalloped edge around the blanket.
Attach a separate color of yarn with a slip stitch to the edge of the blanket with a smaller size hook.
The pattern is simple: single crochet, five double crochet in the next space, single crochet, five double crochet in the next space. Repeat this pattern all the way around the blanket being sure to do the five double crochet pattern in each corner.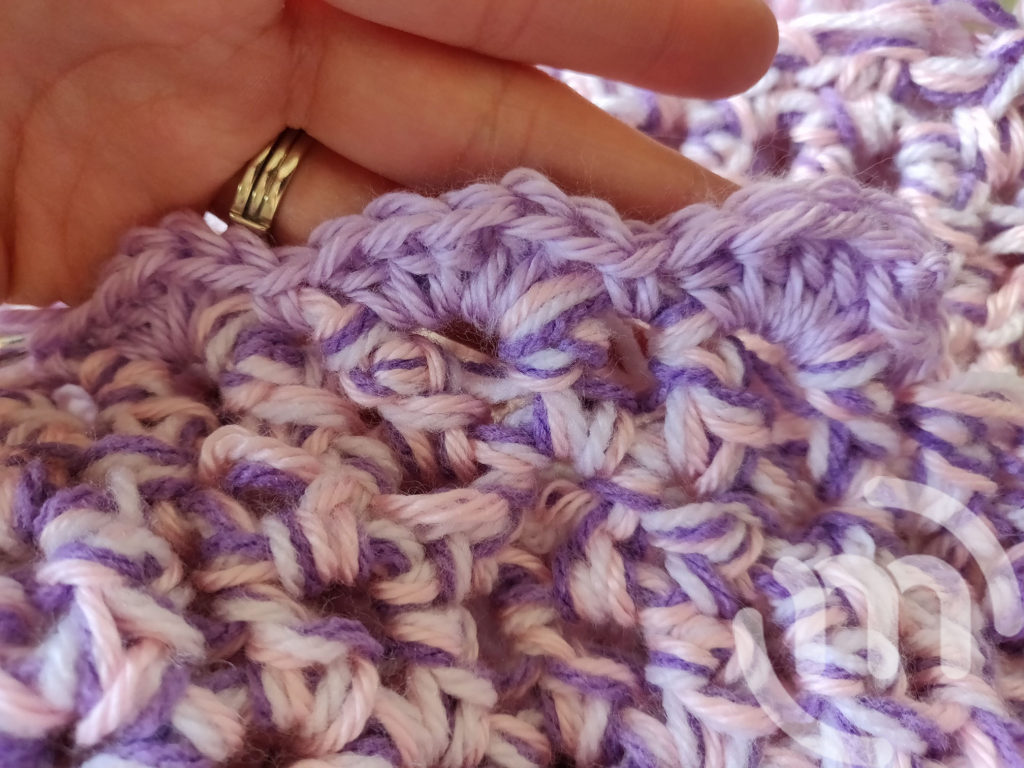 Step 6:
Weave in any other ends from the border that you may have.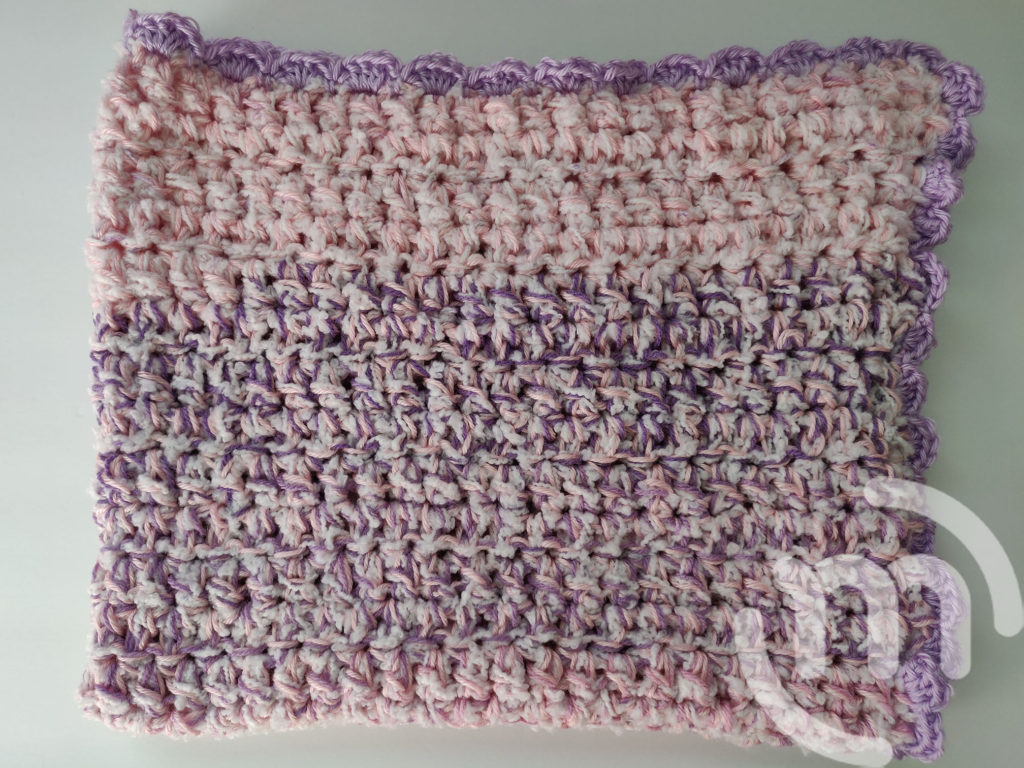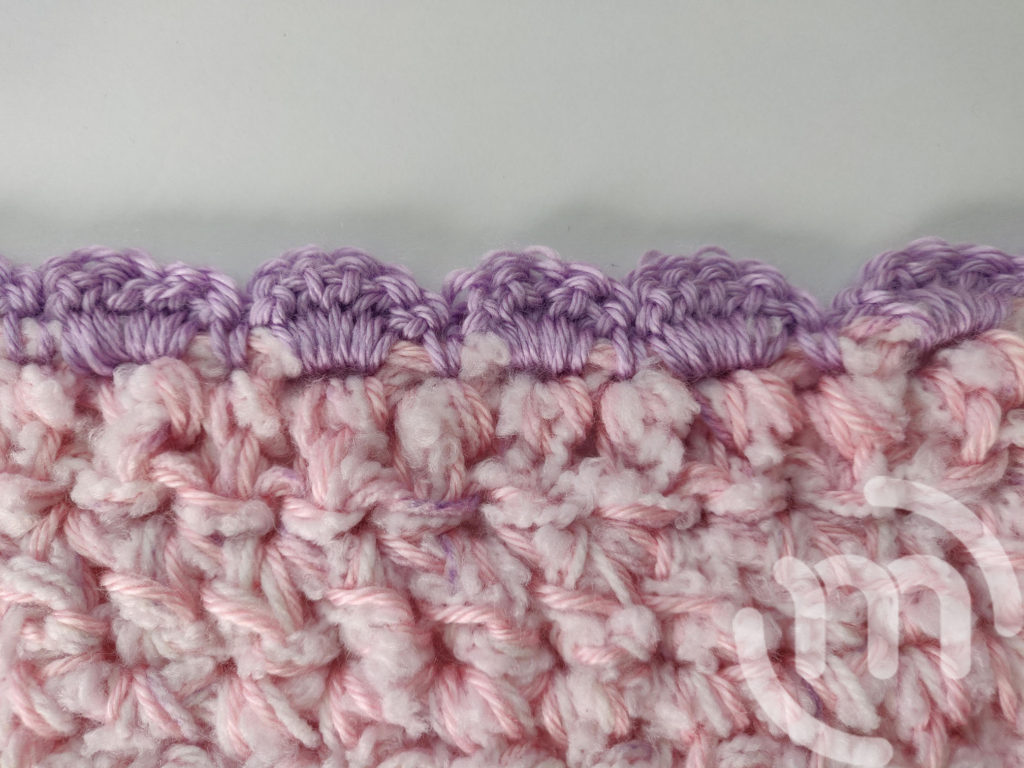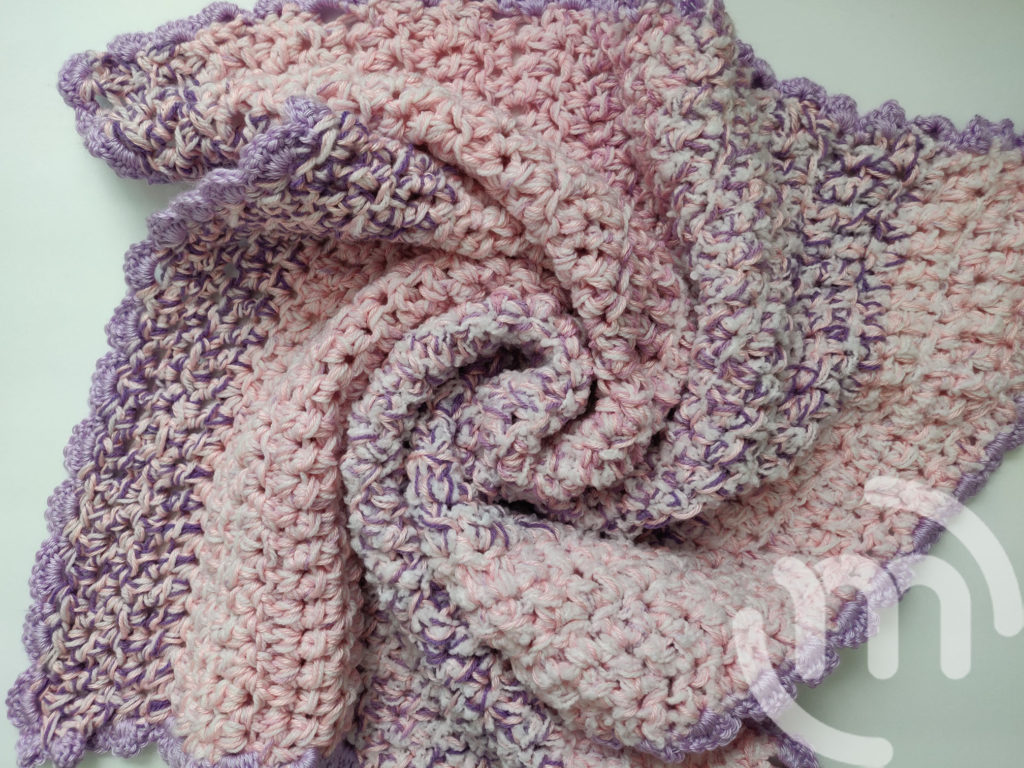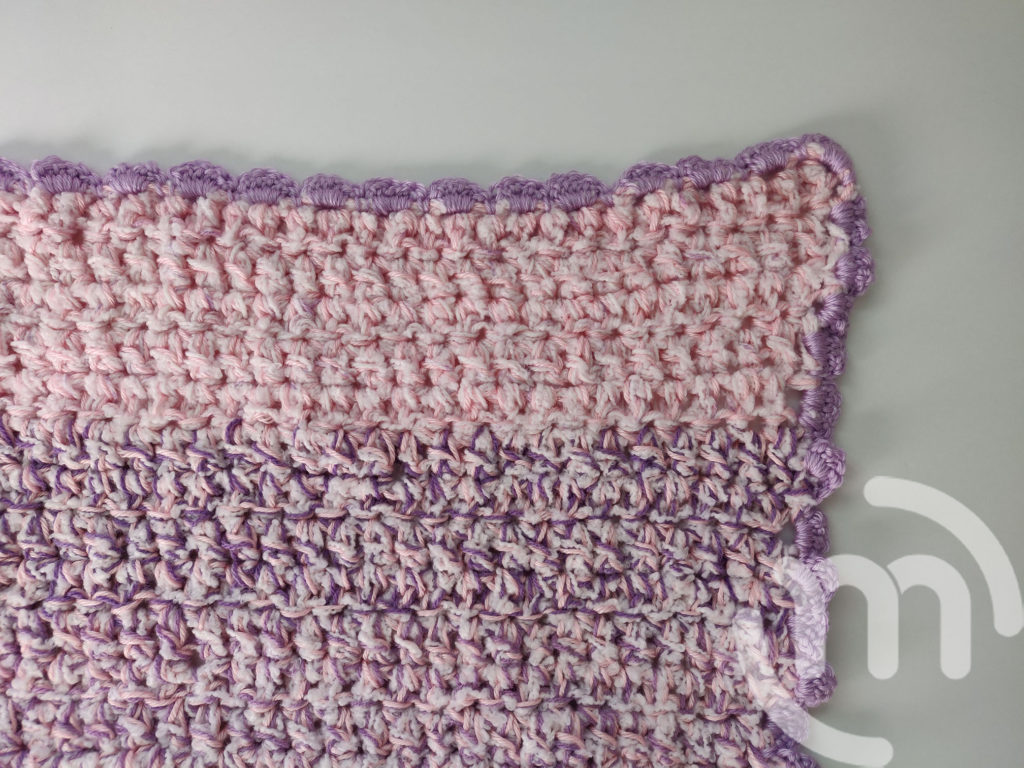 Here's a boy version of the same blanket concept that I had made for my friend's baby, Ryland!